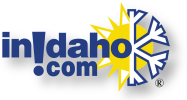 What are mobile codes?
Maybe you have seen them around. They are starting to show up in print, on products and on the web. They are often referred to as "mobile tagging." But mobile codes, also known as QR Codes*, are simply images that can be captured by modern smart phones either using their camera or scanning software common on Android and other devices. Typically, Mobile codes contain contact information, a web address or a text comment. All of this information can be shared, stored, or an action such as dialing a number can be performed. They are a quick way to navigate the web and to instantly get data into your mobile device.
Scan this to get our business card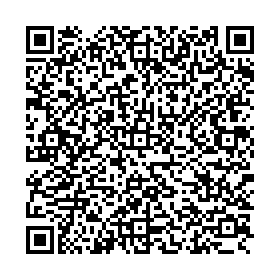 » About this image
The image to the left is a mobile code containing InIdaho.com's contact information including address, email address, web address, and phone numbers!

After scanning the image, our information can be stored as a contact, shared via email, or our number can be dialed immediately.

» Get the software
Most Android operating system phones come pre-loaded with scanning software. For other phones including the IPhone, check below.
or check your phone's App marketplace for "barcode" or "QR Code" scanners.
» Learn more
* QR Code is registered trademark of DENSO WAVE INCORPORATED.
For local advice and reservations call our free service at

1-800-844-3246