hotels and motels in the Spokane Idaho area
we offer great rates and packages in Spokane:
From budget to luxury in Spokane, Idaho we will help you find the perfect place for your family vacation, romantic getaway or business trip. Based on your criteria, we've searched hotels and motels and found 3 places to stay that match your request.

Popular Spokane hotel and motel are
On Spokane River
,
Near Spokane International Airport (GEG)
,
Interstate 90 Corridor
,
Near Gonzaga University
,
Near Spokane Valley Mall
,
Around Town
,
Out of Town
.
View all Spokane locations
and welcome to the neighborhood!
We found 3 places to stay that matched your criteria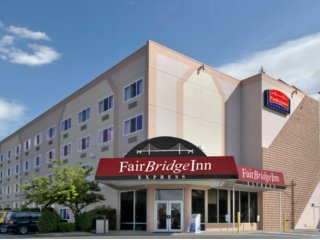 Fairbridge Inn & Suites, Spokane
(Spokane, Idaho area)
The remodeled Fairbridge Inn & Suites in Spokane offers free wireless internet and deluxe continental breakfast buffet. In addition all of our rooms come equipped with hairdryers, irons/boards, coffee makers and cable TV including HBO.
This hotel is conveniently located within walking distance of many shops and restaurants. There is a free Airport Shuttle. The Con...
Learn More/Select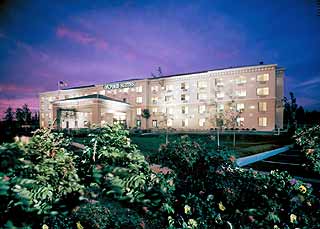 Oxford Suites Spokane Valley
(Spokane, Idaho area)
The Oxford Suites Spokane Valley is one of the area's all-suite hotels, tastefully decorated and functional for business travelers as well as families. In addition to great studio suites, specialty rooms include family suites, VIP suites and the Centennial Suite overlooking the Centennial Trail. The decor will impress you as will the views and location. The Oxford Suites S...
Learn More/Select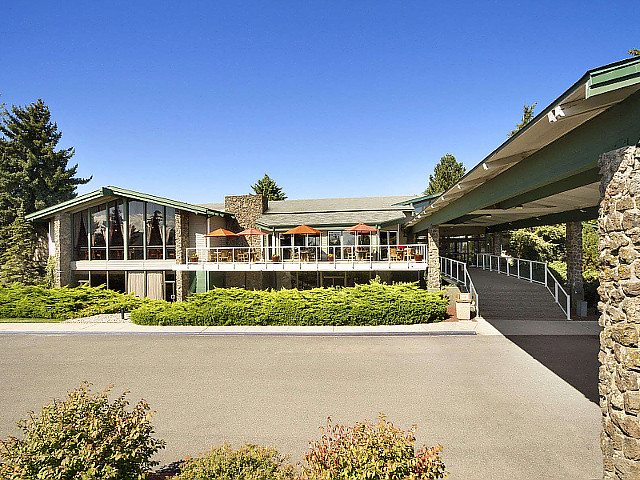 Ramada Inn Spokane Airport
(Spokane, Idaho area)
The renovated Ramada Inn is located at the Spokane International Airport, a short stroll from the airport terminal and is just ten minutes from downtown Spokane. There is a complimentary shuttle provided from the airport. The courteous staff will take pride in providing excellent service to meet your every need. Offering 165 tastefully appointed rooms and suites, our fu...
Learn More/Select
Page 1 of 1
Thanks for making your reservations with our local, Idaho company!