hotels and motels in the Sandpoint Idaho area
we offer great rates and packages in Sandpoint:
From budget to luxury in Sandpoint, Idaho we will help you find the perfect place for your family vacation, romantic getaway or business trip. Based on your criteria, we've searched hotels and motels and found 7 places to stay that match your request.

Popular Sandpoint hotel and motel are
On Lake Pend Oreille
,
Lake Pend Oreille Access
,
On Mirror Lake
,
On South Side of Lake Pend Oreille
,
Slopeside - Schweitzer Mountain
,
Downtown Area
,
In Hope
.
View all Sandpoint locations
and welcome to the neighborhood!
We found 7 places to stay that matched your criteria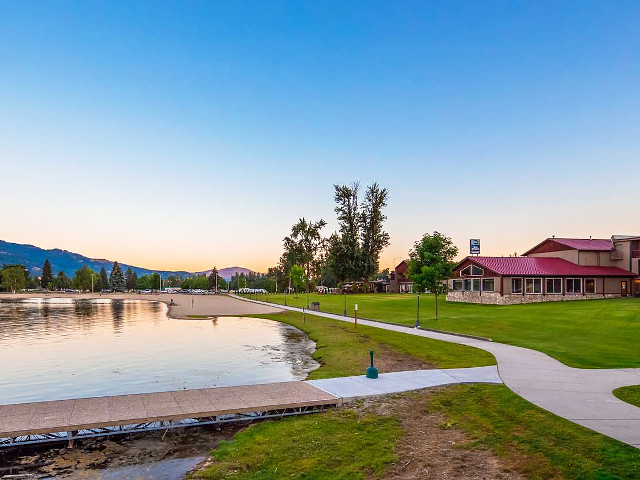 Best Western Edgewater Resort
(Sandpoint, Idaho area)
The Best Western Edgewater Resort's beautiful beachfront location places you in the heart of North Idaho's year round paradise with endless recreational activities and Sandpoint's numerous events. Guests will enjoy majestic views of Lake Pend Oreille and the surrounding mountains from all 54 deluxe guest rooms. Spectacular views, comfortable, clean facilities with a fr...
Learn More/Select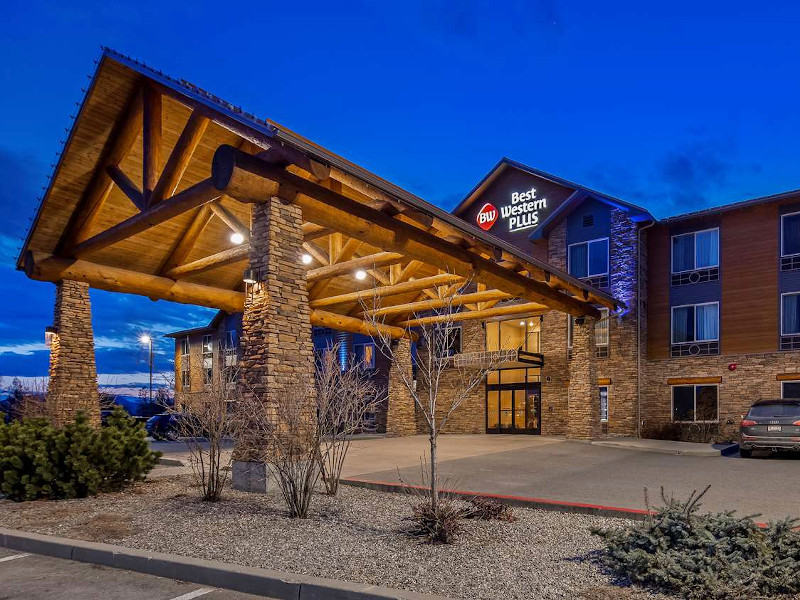 Best Western Plus Ponderay Mtn Lodge - Sandpoint
(Sandpoint, Idaho area)
The Best Western Plus Ponderay Mountain Lodge features a great location off Highway 95, just a few miles from the Sandpoint Airport (SZT) and Lake Pend Oreille. The Best Western Plus provides well-appointed accommodations with contemporary decor, as well as award-winning, excellent service and 100% non-smoking. Sandpoint offers ideal weather for enjoying the outdoors ye...
Learn More/Select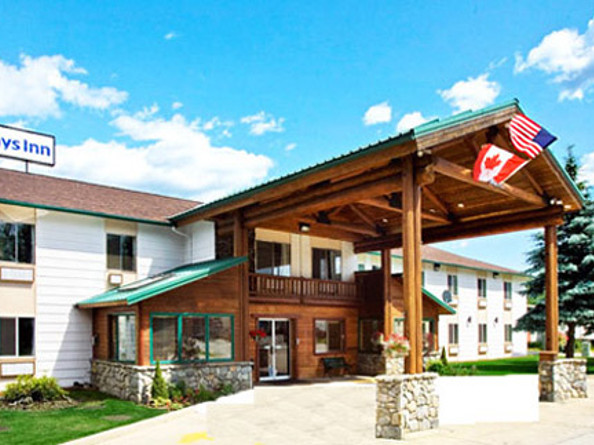 Days Inn Sandpoint
(Sandpoint, Idaho area)
The Days Inn Sandpoint is central located to Sandpoint and near the base of Schweitzer Mountain Ski Area and a short drive to beautiful Lake Pend Orielle. Decorated with a rustic log and mountain feel you will feel in touch with nature. This property is family friendly and that includes your furry friends. This pet friendly property also features a sauna, hot tub, and ...
Learn More/Select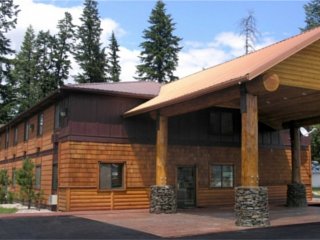 FairBridge Inn & Suites Sandpoint
(Sandpoint, Idaho area)
The GuestHouse Lodge Sandpoint is the perfect hotel for a restful night whether you're visiting for recreational or business. Located at the base of Schweitzer Ski Mountain and only two miles from beautiful, Lake Pend Orielle you will be close to all Sandpoint entertainment districts and attractions. Start your day with Hot Breakfast served each morning and our compli...
Learn More/Select
Humbird at Schweitzer
(Sandpoint, Idaho area)
Humbird is a boutique hotel located in the hear of Schwetizer Mountain Village. This lodge design draws off of the history of the area using heavy timber construction for its ties to the logging history, while also using modern accents of metal panels and large expanses of glass. Structural elements are exposed and highlighted to enhance the sense of enclosure and warmth i...
Learn More/Select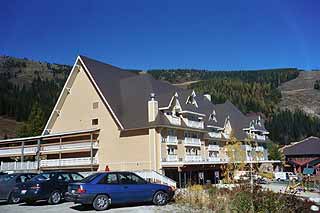 Selkirk Lodge
(Sandpoint, Idaho area)
The Selkirk Lodge offers the ultimate luxury accommodations in an alpine environment where guests are close to nature without being far from amenities. The Selkirk Lodge, a European-styled lodge in the heart of the Schweitzer Village, features 82 rooms. Stay slope-side in the exquisite yet rustic heart of Schweitzer Village. Suites and mini-suites are available. Pool, ho...
Learn More/Select
White Pine Lodge
(Sandpoint, Idaho area)
The White Pine Lodge is the newest addition to Schweitzer Village with its contemporary mountain architecture and northwest interiors. Fully furnished condominium-style units with full kitchens, living room and fireplaces. Two large outdoor hot tubs, cardio and weights room, and access to outdoor heated pool. Step into the Great Room and feel as if the lake is right at ...
Learn More/Select
Page 1 of 1
Thanks for making your reservations with our local, Idaho company!