Pick your
passion
- be it Idaho's rivers, deep mountain lakes or another special place - and
be married there.
Use InIdaho.com to find that place or learn more about it. Use InIdaho Weddings to make your ceremony and celebration casual or luxurious.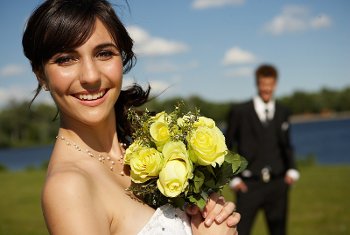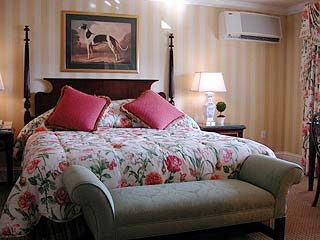 Venue
Location
Indoor Occ
Outdoor Occ
Theme
On-site Lodging

Idaho's dramatic outdoor-scapes are fitting for weddings & celebrations.
Beautiful sceneries make for great photographs.
Idaho has four stunning seasons during which to choose your dates.
It really can be your own private Idaho
InIdaho.com makes it easy to reserve your lodging blocks and activities in the perfect destination.
For assistance please call us at 1-800-844-3246 or send us an email.