Lodging and places to stay in Cascade, Idaho
Cascade Idaho offers a range of lodging from the romantic Ashley Inn to quaint and unique inexpensive motels. The Ashley Inn and Bears Knight Inn are located closer to the downtown area. Additionally there are nearby guest ranches you can visit including Wapiti Meadows.

featured lodging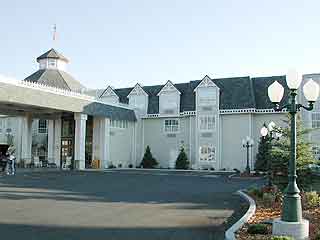 Ashley Inn
in Cascade, Idaho
Choose by location in Cascade

travel tips and info for your vacation to Cascade
ski conditions
InIdaho is a ski package specialist. Cascade is located 17 miles south of Tamarack and 32 miles from Brundage in McCall. Current and historical snow reports are available for Brundage Mountain and other Idaho resorts.
view Brundage's snow report here
hot springs
There are numerous natural hot springs in the Cascade Area including the developed Gold Fork Hot Springs north of twon.
location
Cascade is nestled in the majestic mountains of central Idaho, approximately 75 miles north of Boise on Highway 55 and 30 miles south of McCall.
thank you for making your reservations with us and supporting a local, Idaho business! 1-800-844-3246