Lodging and places to stay in Athol, Idaho
Athol, located near Silverwood Theme Park, Twin Lakes, and Sprit lake offers a few vacation rentals, but the majority of the lodging will be found in nearby
Coeur d'Alene
, 14 miles to the south.

featured lodging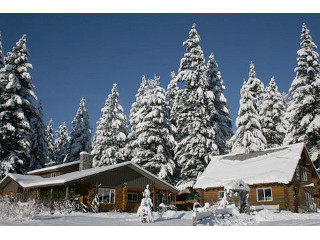 Cedar Mountain Farm Bed & Breakfast
in Athol, Idaho
Choose by location in Athol
travel tips and info for your vacation to Athol
lodging options
Most lodging for Silverwood theme park will be found in nearby
Coeur d'Alene
.
silverwood theme park
InIdaho can provide guests with a discount on their
Silverwood Theme Park
tickets when a lodging reservation is made.
thank you for making your reservations with us and supporting a local, Idaho business! 1-800-844-3246