4 Lodging and places to stay in Hagerman, Idaho
Hagerman offers affordable lodging options in the downtown area and in the countryside. Enjoy dining, a soak in the hot springs, tour a fish farm, visiting the Hargeman Fossil Beds or let us package in a 1000 springs boat tour with your lodging.

featured lodging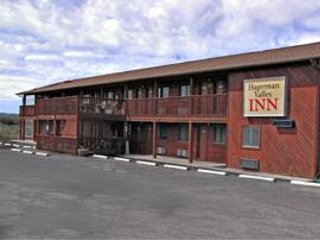 Hagerman Valley Inn
in Hagerman, Idaho
Choose by location in Hagerman
travel tips and info for your vacation to Hagerman
wineries
Several wineries are available for tours and tasting in the Hagerman area. Great soil, hot days and cool nights help contribute the excellent grapes that are produced here.
thank you for making your reservations with us and supporting a local, Idaho business! 1-800-844-3246