2 Lodging and places to stay in Blackfoot, Idaho
Blackfoot Idaho lodging offers convenient access off of the I-15 Freeway. Blackfoot is located about half way between Idaho Falls and Pocatello.

featured lodging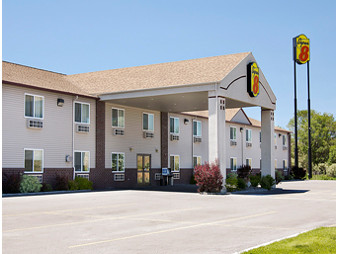 Super 8 Blackfoot
in Blackfoot, Idaho
Choose by location in Blackfoot
travel tips and info for your vacation to Blackfoot
recreational opportunities
Blackfoot also offers outdoor recreational activities on the Blackfoot River, Wolverine Creek and Long Valley Snowmobile Trails. Blackfoot is home to the Hells Half Acre National Landmark, which provides an interpretive nature trail though an incredible 5,200 year-old lava flow with paved walkways and 25 engraved signs on the hike identifying aspects of the lava flow's unique ecosystem.
events
Blackfoot is the home of the Eastern Idaho State Fair, which attracts thousands of visitors the first week of September.
thank you for making your reservations with us and supporting a local, Idaho business! 1-800-844-3246