1 Lodging and places to stay in Albion, Idaho
The small rural town of Albion offers guests access to a wide range of outdoor activities including skiing at Pomerelle. InIdaho features the Marsh Creek Inn as a popular and well reviewed place to stay in Albion.

featured lodging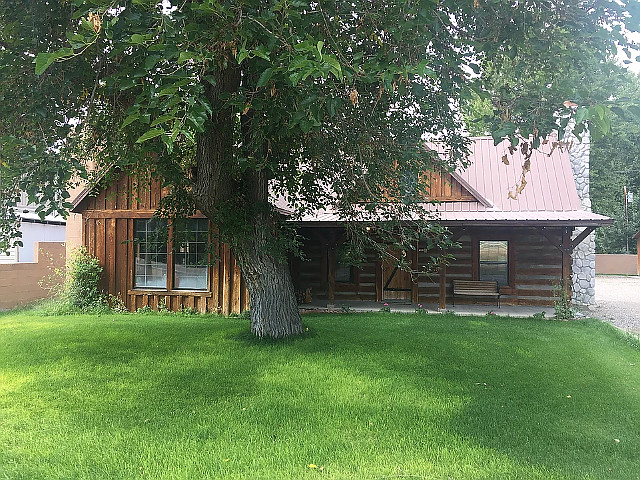 Marsh Creek Inn
in Albion, Idaho
Choose by location in Albion

travel tips and info for your vacation to Albion
City of Rocks
City of Rocks
with its incredible granite rock formations ranging from 100 to 600 feet is approximately 30 miles from Albion. Rock Climbers from around the world come to test their skill at the City of Rocks. For the less adventurous, enjoy a day hike or picnic among the towering formations. The City of Rocks Backcountry Byway begins in Albion and ends in historic Oakley.
Recreational opportunities
Visit the Mt. Harrison-Lake Cleveland Recreation Area for spectacular scenery. Hiking, fishing and camping are all available summer activities in this area. To get there head a few miles south on ID 77 then west on Forest road 549. Road can be rough at the end.
Pomerelle Ski Resort Snow Report
InIdaho is a ski package specialist. Current and historical snow reports are available for Pomerrelle and other Idaho resorts.
view Pomerelle's snow report here
thank you for making your reservations with us and supporting a local, Idaho business! 1-800-844-3246