Condominium and townhome rentals in the Post Falls Idaho area
Luxurious, trendy, economical and practical – we have the vacation condo for you!
A few benefits to renting a vacation condo or townhome are the accompanied resort-like amenities such as a pool and tennis courts, prime locations such as water-front and ski-in/ski-out, and additional living spaces that make for a more relaxing and often times more price-effective option for your home away from your home in Post Falls.

Popular Post Falls vacation home locations are
On Spokane River
,
Interstate 90 Corridor
,
Around Town
,
Out of Town
.
View all Post_Falls locations
and welcome to the neighborhood!
We found 1 places to stay that matched your criteria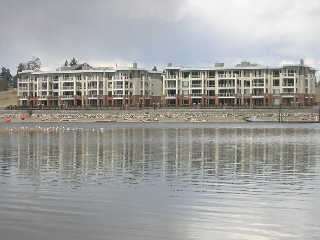 The Landings Condos
(Post Falls, Idaho area)
Vacation Rental/Condominium
-
The Landings Condos are located on the Spokane River in Post Falls, Idaho. Convenient to both downtown Coeurd'Alene and Spokane, WA. There is a community beach just a short walk away.
Learn More/Select
Page 1 of 1
Thanks for making your reservations with our local, Idaho company!