Condominium and townhome rentals in the BLANCHARD Idaho area
Luxurious, trendy, economical and practical – we have the vacation condo for you!
A few benefits to renting a vacation condo or townhome are the accompanied resort-like amenities such as a pool and tennis courts, prime locations such as water-front and ski-in/ski-out, and additional living spaces that make for a more relaxing and often times more price-effective option for your home away from your home in BLANCHARD.

Popular BLANCHARD vacation home locations are
On StoneRidge Golf Course
,
Around Town
,
Out of Town
.
View all BLANCHARD locations
and welcome to the neighborhood!
We found 2 places to stay that matched your criteria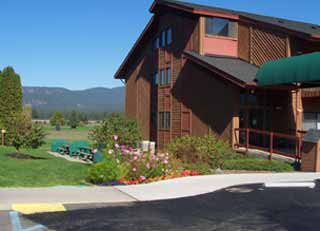 Stoneridge Resort
(BLANCHARD, Idaho area)
Vacation Rental/Condominium
-
Stoneridge Resort offers a unique and active getaway for couples, families or for groups. Located in the Idaho Panhandle, it is within an hour's drive of lakes, rivers, forests, mountains and so much more. But you may decide not to leave once you arrive. Stoneridge Resort abounds in recreational opportunities such as swimming, racquetball, volleyball, basketball, tennis...
Learn More/Select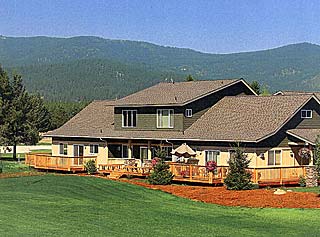 Vineyards at StoneRidge
(BLANCHARD, Idaho area)
Vacation Rental/Condominium
-
The entire family will enjoy a vacation at StoneRidge Resort. While golfers play the 18-hole championship golf course, non-golfers can enjoy the abundant and diverse recreational, cultural and historic options and sites. For the shoppers in the family, world-class shops, wineries, premium outlets and restaurants are just 30 minutes away. The Vineyards are two and three...
Learn More/Select
Page 1 of 1
Thanks for making your reservations with our local, Idaho company!