Request a Brundage Mountain Quote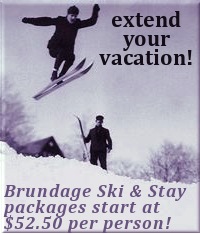 1-800-844-3246
powered by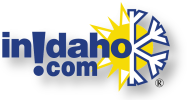 Brundage Mountain Vacation Planners - Lodging
Private Vacation Home Rentals
Choose lodging in McCall with lodging 4-12 miles from the resort. Other neighboring towns include Donnelly (18 m. to resort), New Meadows (11 m. to resort, Cascade (32 m. to resort) or Riggings (40 m. to resort).
Packages and Deals
All lodging properties can be packaged with lift tickets for a ski and stay package. Ask your Brundage Mountain Vacation Planner!
Vacation Homes (204)
whoa! We have

over 204 home rentals

in McCall & Donnelly
available for your ski vacation:
Please feel free to browse our listings, but don't hesitate to send a request or call us. Tell us what you want and we'll send you the best choices for your trip.
Our staff is local and our service is free!
Narrow your search: